Athletics
Athletics 2021-2022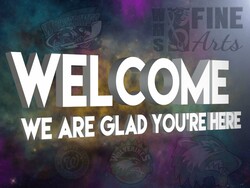 Welcome to the Wolverine Athletics page. Please scroll down to view the latest athletics news in relation to each sport/team/club. Wolverines YouTube Link
Cross Country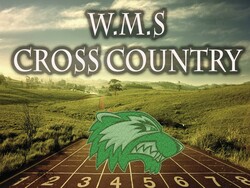 Wilson Middle School competes in LSAA cross country. Students are selected to participate in cross country through their physical education classes and their recorded time in their physical education classes.
The following are dates for the 2021 LSAA cross country season;
School Qualifier - September 9th- Sept 17th (in P.E. classes)
LSAA Cross Country Meet - September 22nd
Zone Cross Country Meet - TBD
Volleyball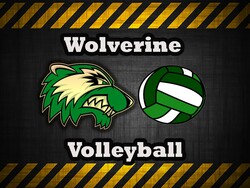 At Wilson Middle School, we compete in the LSAA volleyball league and offer JV and club level opportunities as well. Volleyball runs September to November.
Hockey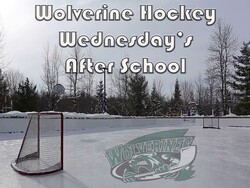 At Wilson Middle School we are proud to offer after school hockey club. Hockey club is led by Mr. Tyler Keraiff and takes place on Wednesdays after school beginning in November.  Please contact Mr. Keraiff if you are interested in joining. 
Schedule Link / Wolverine Hockey Permission Form Link
Basketball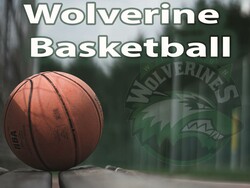 Stay tuned for more basketball information!