Learning Commons
Learning Commons
Welcome to Wilson's Learning Commons Page!  Also known as "Ketcheson's Cave".  My name is Renee Ketcheson and I am the Learning Commons Facilitator here at Wilson.
Hours for the 2021/2022 year: 
8:00 am– 3:00 pm Monday through Thursday
Closed Fridays.
The book fair will be in person this year from October 18th - 26th!  
On-line shopping will also still be an option and shipping is FREE!  The books will be delivered to the school and then to the student to take home.
Click on the link below to browse and check out the cool book trailers!  The link will then be LIVE to start shopping on October 14th.
DIGITAL LEARNING COMMONS.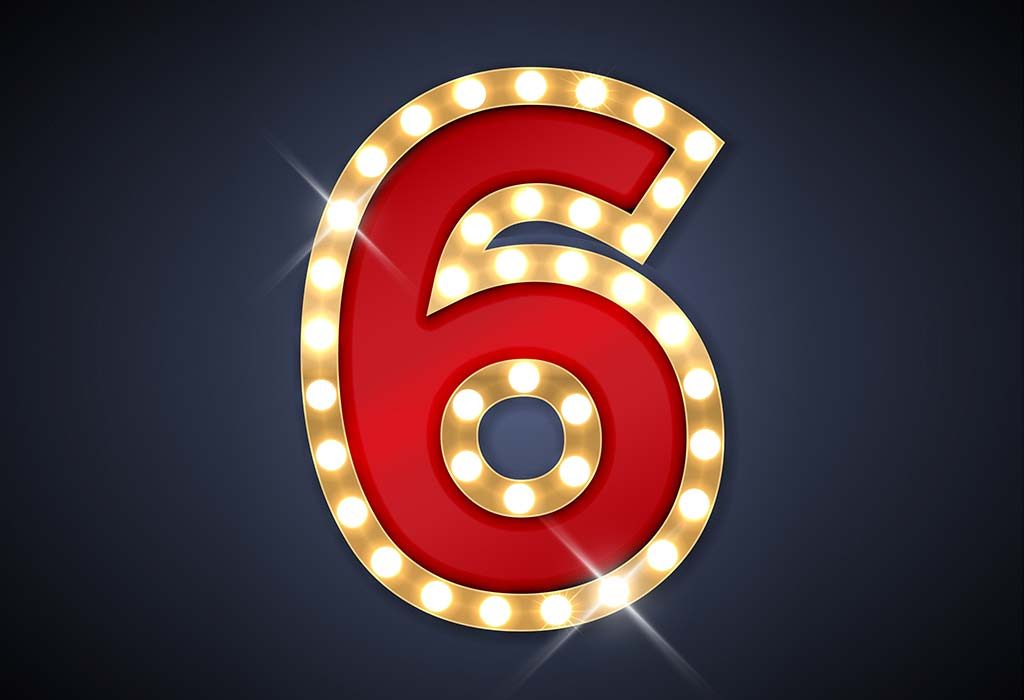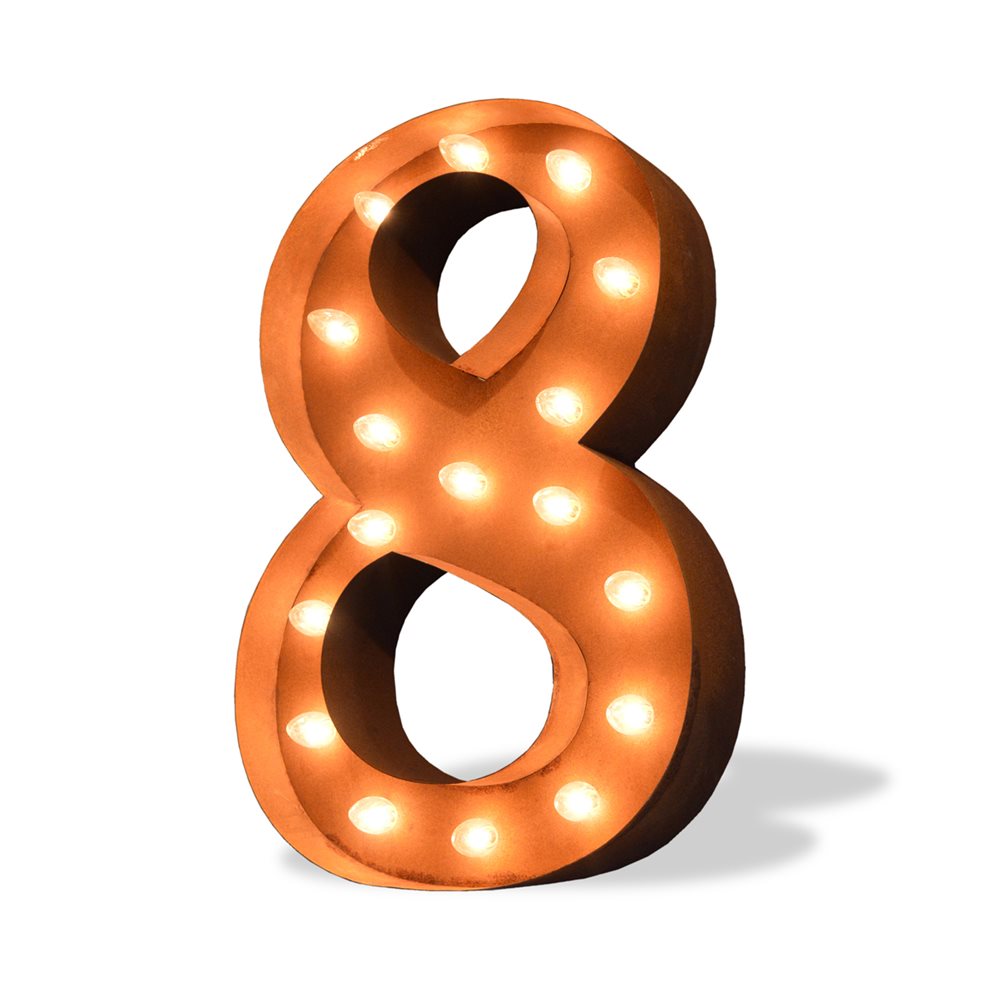 Do you have a book from last year?  Please bring back any books that you may have from last year.  Even if it's from a different school, bring it to me and I can send it back to that school for you!
TO PLACE A BOOK ON HOLD
Go to Destiny Discover (click on "HOLD IT") 
Search for a book
Log in using your school username and password (this will work at home too) at the top right corner or beside the book.
If you want to hold, click "hold".
The day I receive the notification of your hold, I will let your teacher know when it's ready for you to pick up.
PLEASE NOTE:  IF THE CALL NUMBER STARTS WITH CL OR PRO, THAT BOOK WILL NOT BE AVAILABLE TO YOU.
While you're in Destiny Discover, write a quick review of a book (or ten) that you've read. Just search the book and click on "add review" beside the image.
Sora    
Every student has access to SORA at no cost to them. This is an on-line library to access e-books and audio books.
To log in - Download the free app or enter soraapp.com in your browser (link below)
Find your school - Wilson Middle School (Lethbridge)/Lethbridge School District
Login using your school log-in - Firstname.lastname##@lethsd.ab.ca
Use "explore" to find books
Use "shelf" to manage your books
SORA is great for many reasons!  You never have to worry about overdue or fines.  The e-books are returned automatically.  You can still renew if needed and you can take out 3 more books on top of the ones from our LC. You can also access any public library you are a member of.  Just go to "Add Library" on the right side of the screen.
You can get a Public Library card on-line and for FREE this year!  You can also link it with SORA so when you search SORA for a book, it will search the public library as well.  Plus the Lethbridge Public Library has a TON of things to do on-line!  Check it out!
Want to see what's hot?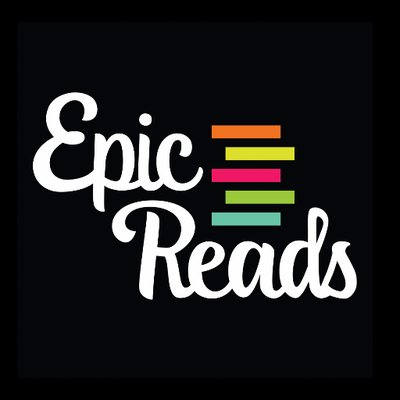 Resources